A day in the Life of a True Visoanska Woman
12.06.17 | Par Sébastien | dans An encounter with..., Beauty of your skin | | Mots-clés : Maja Izabela Roszkowska, Visoanska woman, Beauty, Beauty ritual, Philosophy, Healthy, Lifestyle, Cleanser, Holistic, Visoanska ethic, Ecoluxury, Extreme nature, Skincare, Daily routine
"There are good seeds and there are bad seeds, just like people, but a healthy mind set, lifestyle and proper attitude has enabled me to tell them apart and keep the good ones", said Mrs. Roskowska.
This woman's beauty, energy and empowering determination has continued to inspire us through all the years she has been our loyal client.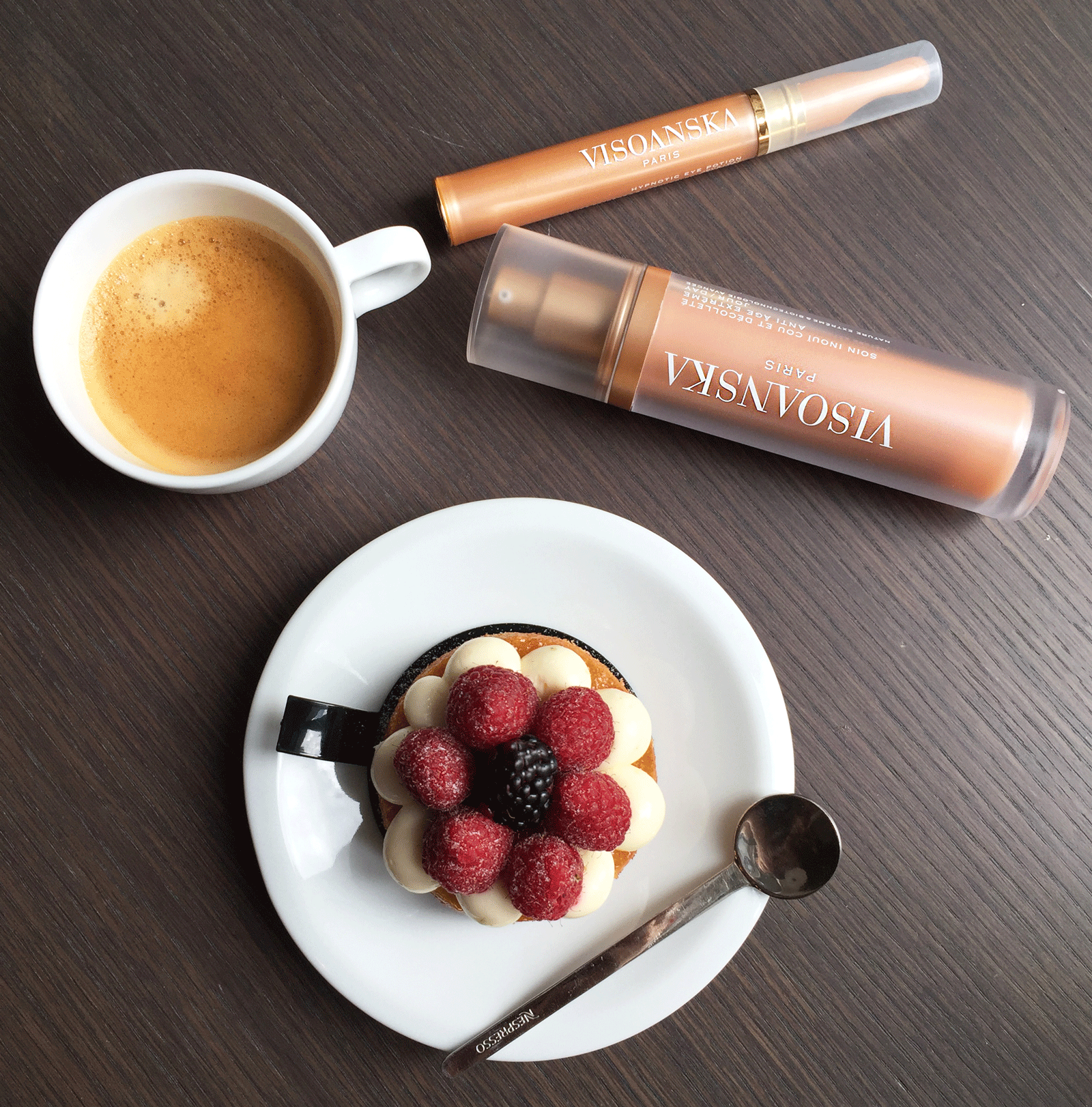 Last week, beautiful Maja Izabela Roszkowska spent a day with the Visoanska team focus to better understand one of our most devoted clients. "A good cleanser and a fresh face goes a long way", Maja explained. She doesn't begin her day until her face is clean, moisturized and protected from all the toxins and pollution urban women are exposed to daily. After applying our Source Première Maja applies our Hypnotic eye potion to avoid those unpleasant under-eye bags we've all been cursed with. Maja is magnificent, no doubt. But what is noteworthy is her confidence and honesty. She does not hide her age and explains that women should not be ashamed. She believes that we must make the best out what nature gave us, and never stop trying to improve it. She believes that one can teach their skin to stay young, this is why she loves our Soin Inouï Cou et Décolleté and Age Slowing Solution.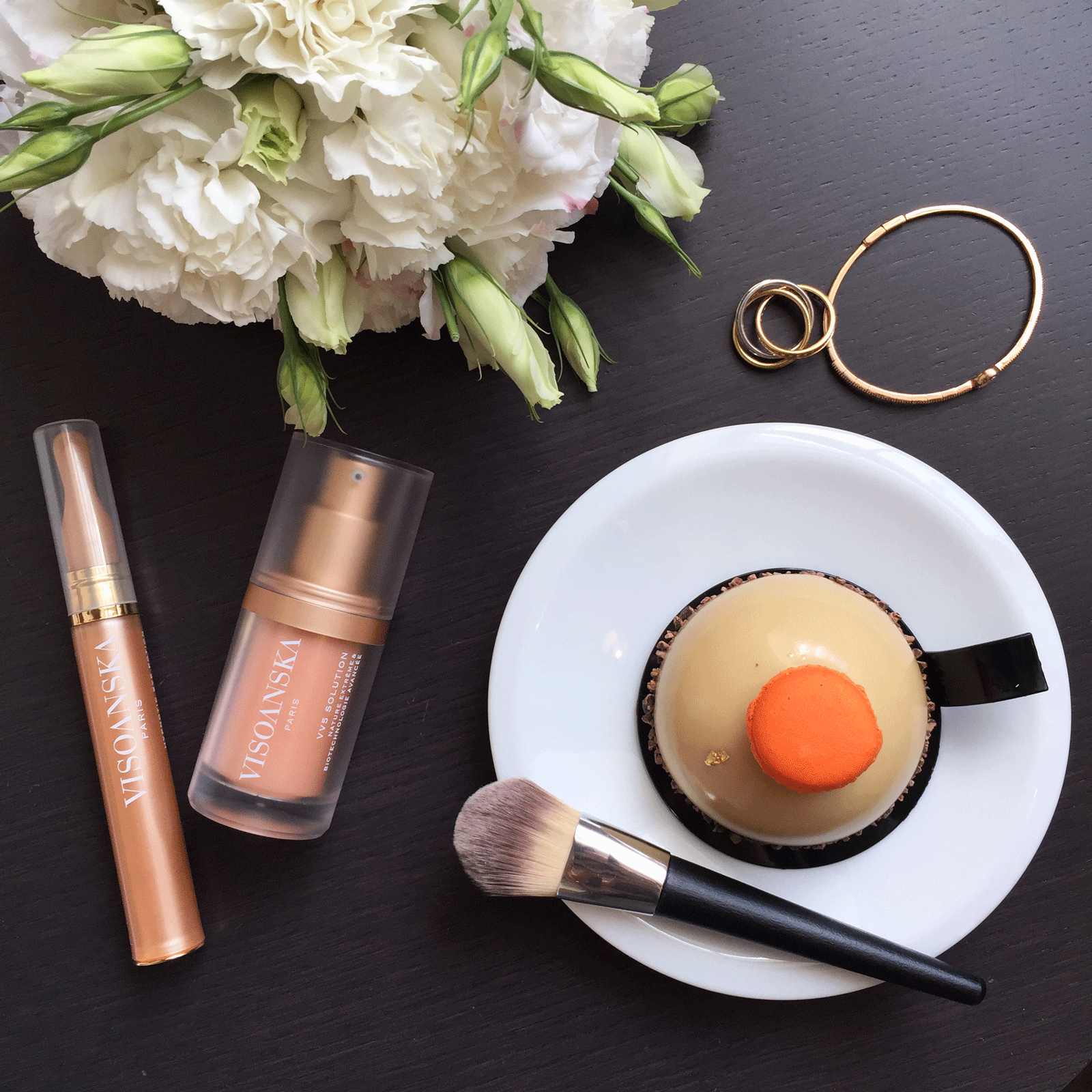 "Looking good is all about making the right choices, and by right, I mean healthy", Maja explains. The only way you can look your best is by feeling your best which is inextricably linked to what you put on and inside your body. Maja's explanation as to why she loves our brand so much is the best one we've heard in years "you only get one face, so it's nice to be sure that what you put on it won't harm it".
She trusts and values the quality of our products and our full disclosure about their production. Unlike most brands, we are open about the ingredients we use, and by open we mean that they are literally all written on the package to avoid anyone having doubts. Just like Maja, Visoanska values quality and efficiency over quantity and instantaneous illusions of good skin which fade away as quickly as bad face lift.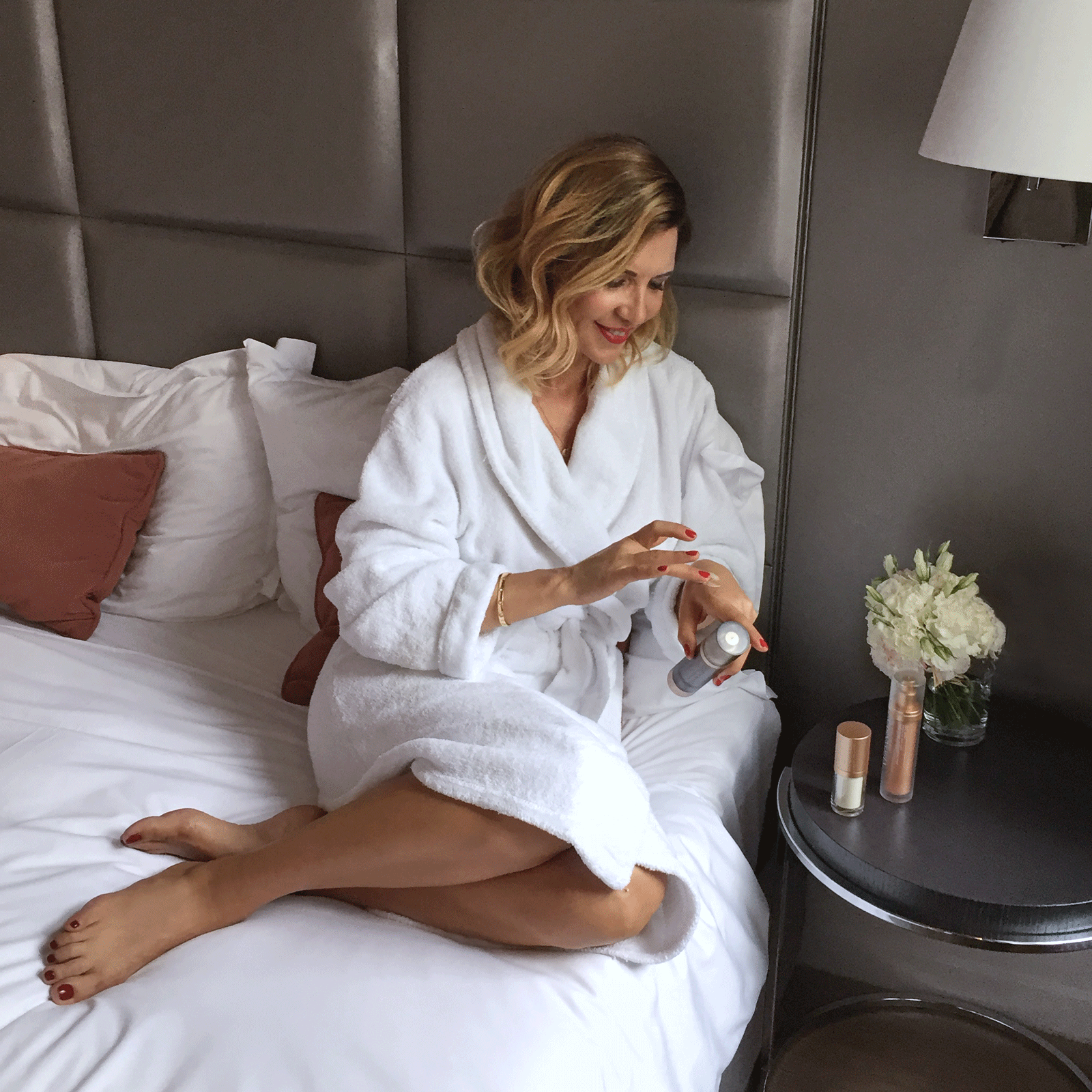 "Good care and nutrition is crucial, but so is sport". Maja, is as active with her physical activities as she is with her beauty rituals. This woman was gifted with a fabulous figure, which she continues to improve every day. Mrs. Roszkowska does not miss a single day of sport. Intense gym trainings have been a crucial part of her daily routine for as long as she can remember. Maja explained that she has always preferred more extreme and active sports. Cross-country skiing is one of her favorites because it is the perfect combination between an arduous, yet healthy workout and empowering adrenaline rush which teaches her body to reach its fullest physical abilities and resist external aggressions.
We love her approach to life and health because it perfectly reflects our own. Visoanska cosmetologists and researchers go to extreme length to ensure production of effective quality products. We never stop searching for ways to improve our creams, just like Maja does not stop searching for ways to improve herself. This we believe is the main characteristic of a Visoanska woman.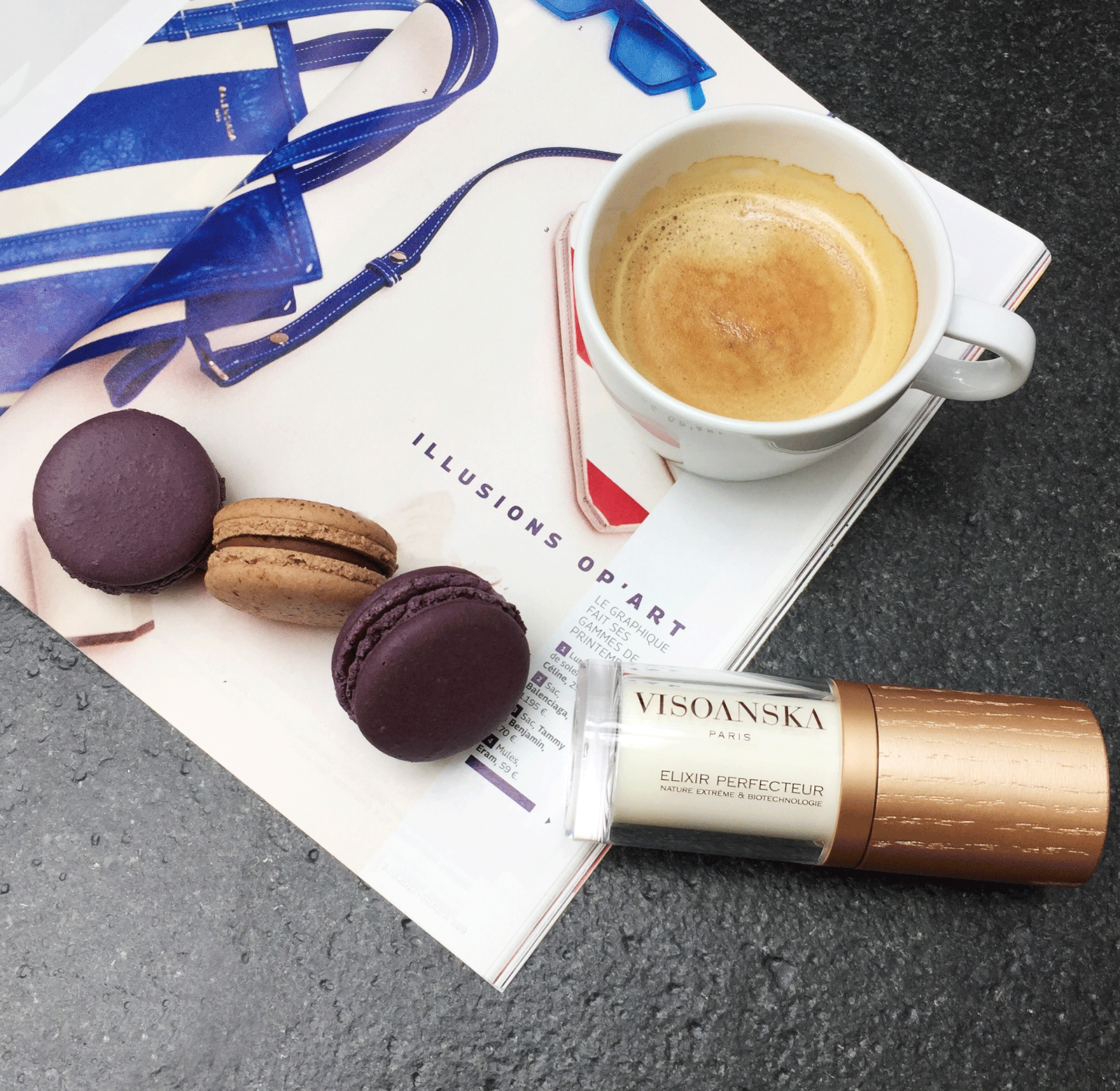 To learn more about Maja Izabela Roszkowska, do not hesitate to follow her on instagram: @maja_izabela_roszkowska
Visoanska instragram: @visoanska
Retrouvez dans la boutique :