Already after 2 months of use, stretch marks and skin becomes smoother.
Dermatological evaluation shows a significant improvement for all three criteria:
The dark pink coulor is light pink (-22%).
The rough appearance of stretch marks surface is less pronounced with a significant decrease (-22%).
The stretch marks are less dilated with a very significant reduction (-26%).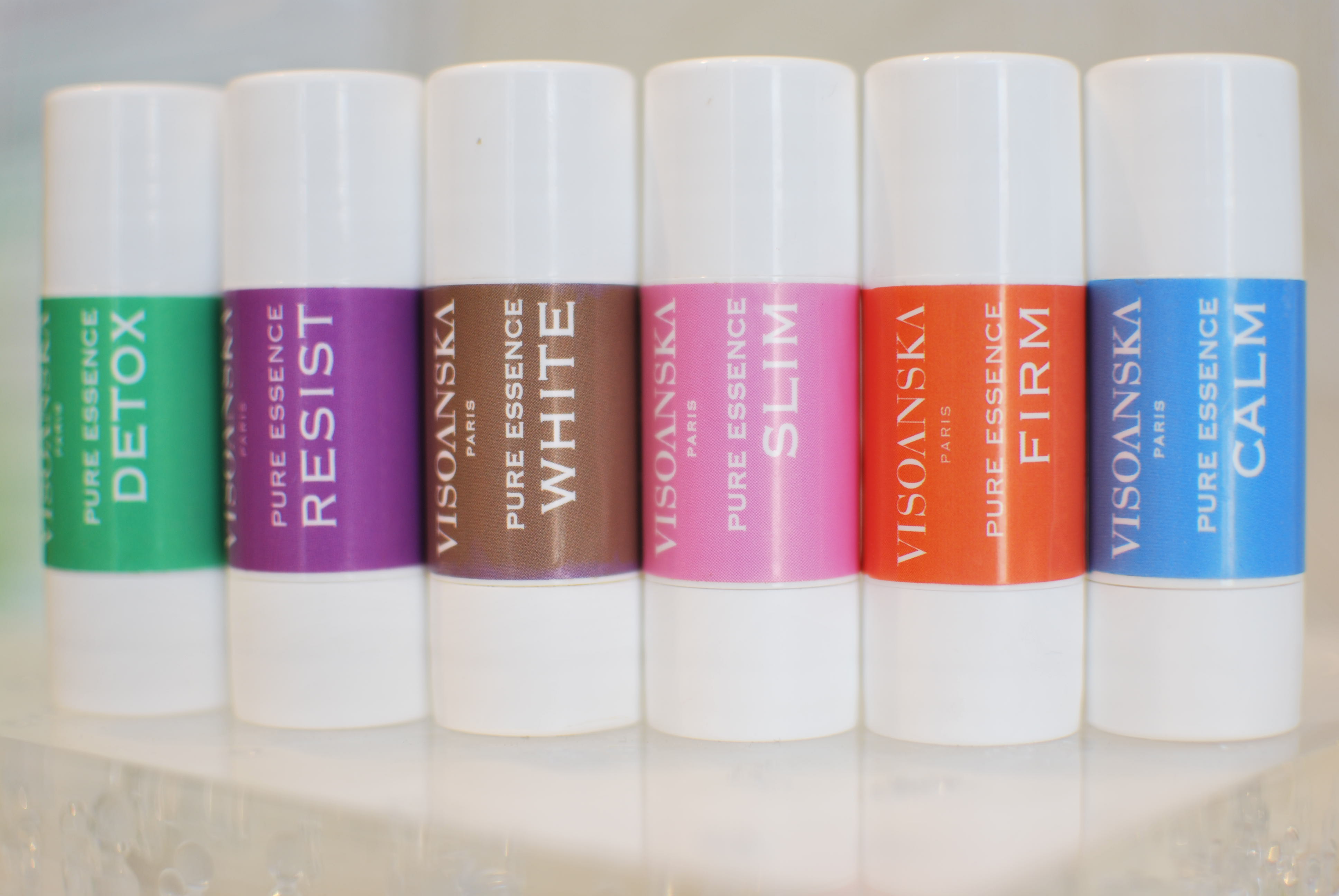 There are currently 6 different types of boosters sold exclusively in our boutique. Each has a different function which addresses some of our most unwanted skin concerns. Stretch marks, pigmentation, dryness, fat, insufficient luminosity causing us to invest way more then we should on different highlighters...The list continious but I will avoid going into extensive detail about the other boosters until later posts.
In summary, DETOX reactivates the elimination and recycling of harmful toxins our skin is exposed to everyday. CALM soothes and nourishes your skin. WHITE offers a whitening and illuminating action. SLIM helps create a more refined and leaner silhouette. Finally, FIRM tightens your skin and restores its firmness. Finally, RESIST helps prevent and eliminate stretchmarks all over your body.